Daniel Kreider
Angular Expert & Consultant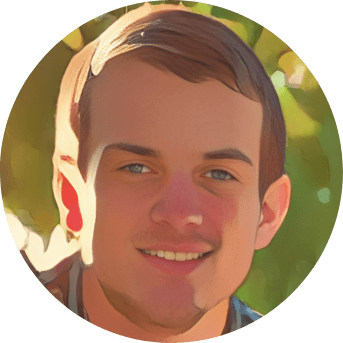 Hi, I'm Daniel Kreider.
There are a lot of things I'm bad at...
Can't market my way out of a paper bag.
Don't know how to change the oil in my car.
And I don't even have a Twitter, Instagram or Facebook account.
But I do know a thing or two about the Angular Framework.
I've written dozens of articles about Angular that have been read more than 401,742 times.
And also consulted for companies in the USA, Denmark, Brazil and Sweden.
A little while ago I showed up as an invited guest on the Adventures in Angular podcast.
Plus I'm the author of two open-source Angular libraries - ngx-loading-buttons and ngx-pagememory.

Follow on GitHub
Projects & Portfolio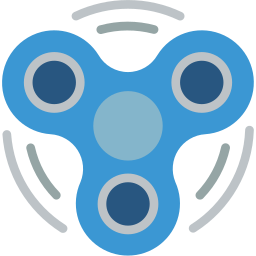 A lightweight Angular library to add a loading spinner to your Angular Material buttons.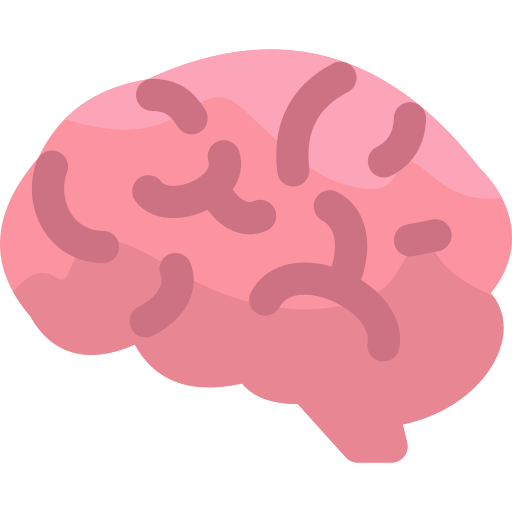 A lightweight Angular library that remembers the last page a user visited when they leave an Angular application and them routes them to it when the re-open it.